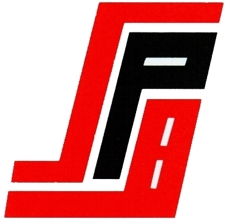 S.P.B. Metal Works Ltd was established in 1973 and has grown steadily to become one of the areas leading sheet metal fabricators. We have the skills to work in a variety of materials, in multiple thicknesses. Our abilities encompass sheet metal, fabrication, laser cutting, machining and all types of metal finishing.
We are located in Luton, Bedfordshire, giving us an excellent location, being only 5 minutes from the M1 and 15 minutes from the M25.
We supply a large array of modern industries with high quality, sensibly priced metalwork parts.
We work closely with businesses to create and test prototype parts and then work with our customers to move them into larger production runs whilst maintaining the same quality.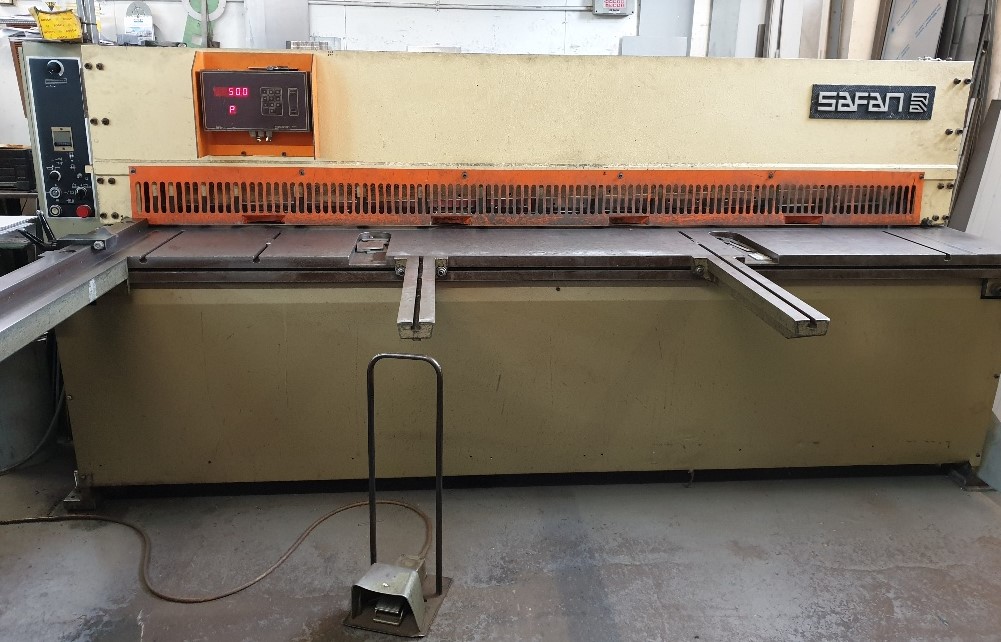 SAFAN Guillotine
We are able to supply and cut sheet metal up to 2500 x 1250 long.
As a guide we can cut up to:
4mm thick Steel, Zintec, Galvanised and Aluminium.
3mm thick Stainless Steel.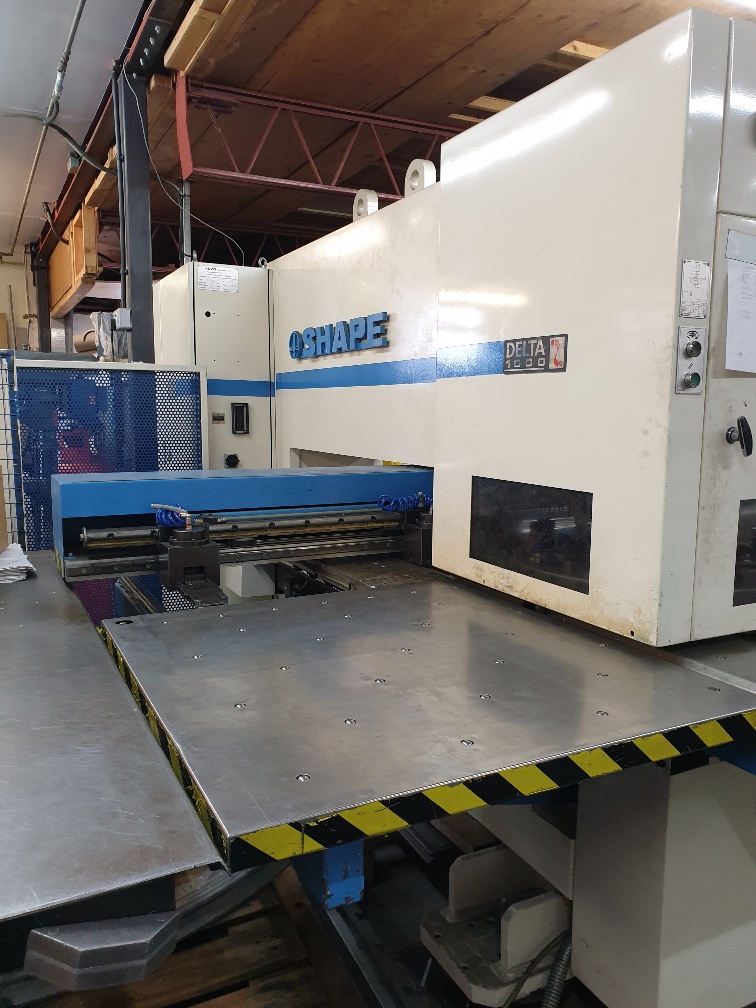 LVD Turret Punch.
Our 20 station turret punch allows us to manufacture repeat punched parts at a faster and more accurate rate. Once this machine is programmed for a specific part the only manual intervention is loading and unloading the material.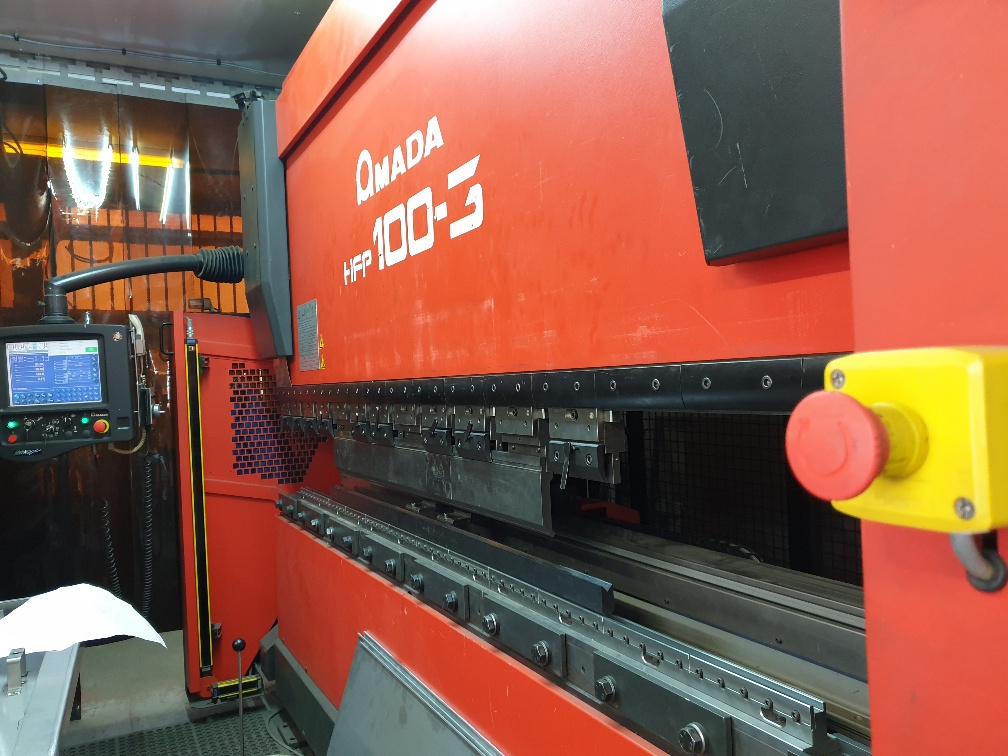 Amada HFP 100-3
We are able to Bend and Form sheet metal up to 3 Metres in length or 100 Tonnes.


As a guide we can bend or form up to:
4mm thick Steel, Zintec, Galvanised and Aluminium.

3mm thick Stainless Steel.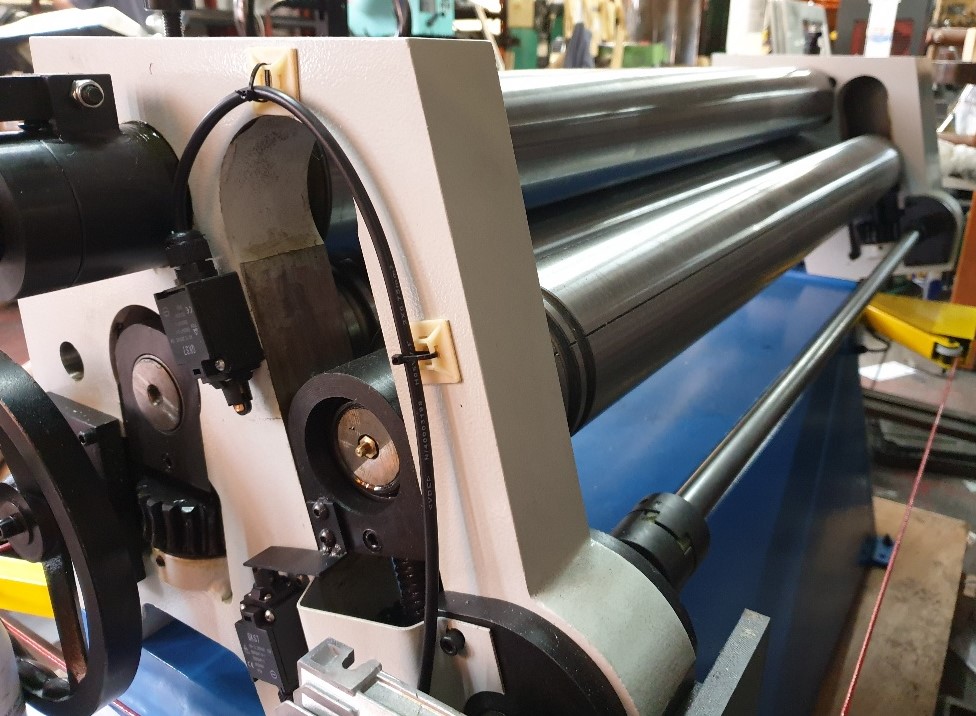 Metal rolling.
We have traditional manual metal rollers, but have recently invested in a powered metal roller. This helps our team maintain good social distancing.
We are able to supply, cut and roll sheet metal up to 1300 long.
As a guide we can roll up to:
4mm thick Steel, Zintec, Galvanised and Aluminium.

3mm thick Stainless Steel.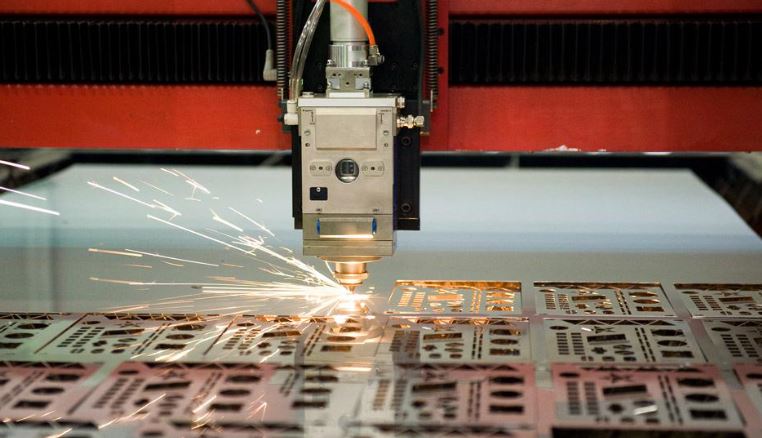 Laser Cutting
Accurate laser cutting of all materials:
Mild Steel – 25mm Thick
Stainless Steel – 25mm Thick
Aluminium – 20mm Thick
Brass – 15mm Thick
Copper – 10mm Thick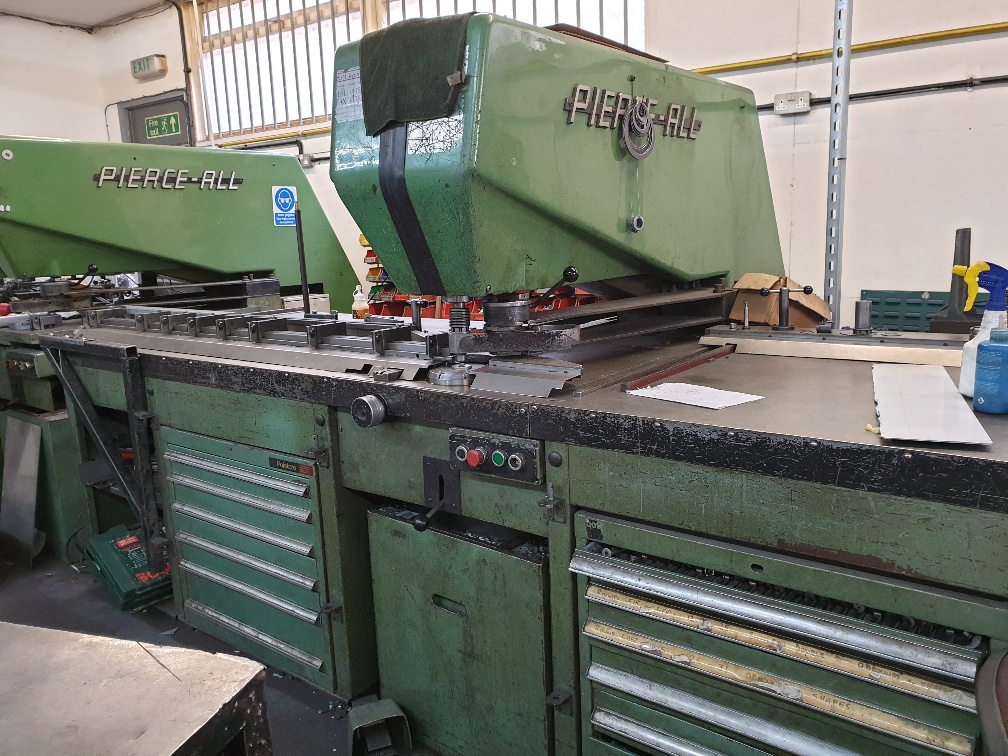 Pierce All
An excellent machine which enables us to work on all types of prototyping work.
This machine can punch up to a maximum diameter of 88.9.
Suitable to used on all materials and a greater range of material thickness.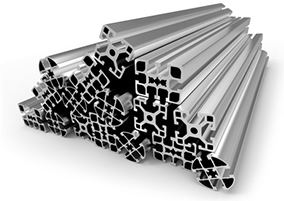 Bespoke Extrusion
From an intricate precision extrusion weighing as little as 0.003kg/m (3 grams per meter!) to large sections up to 35kg/m we can meet your needs – We perform a full range of processing services to provide these extrusions ready for use.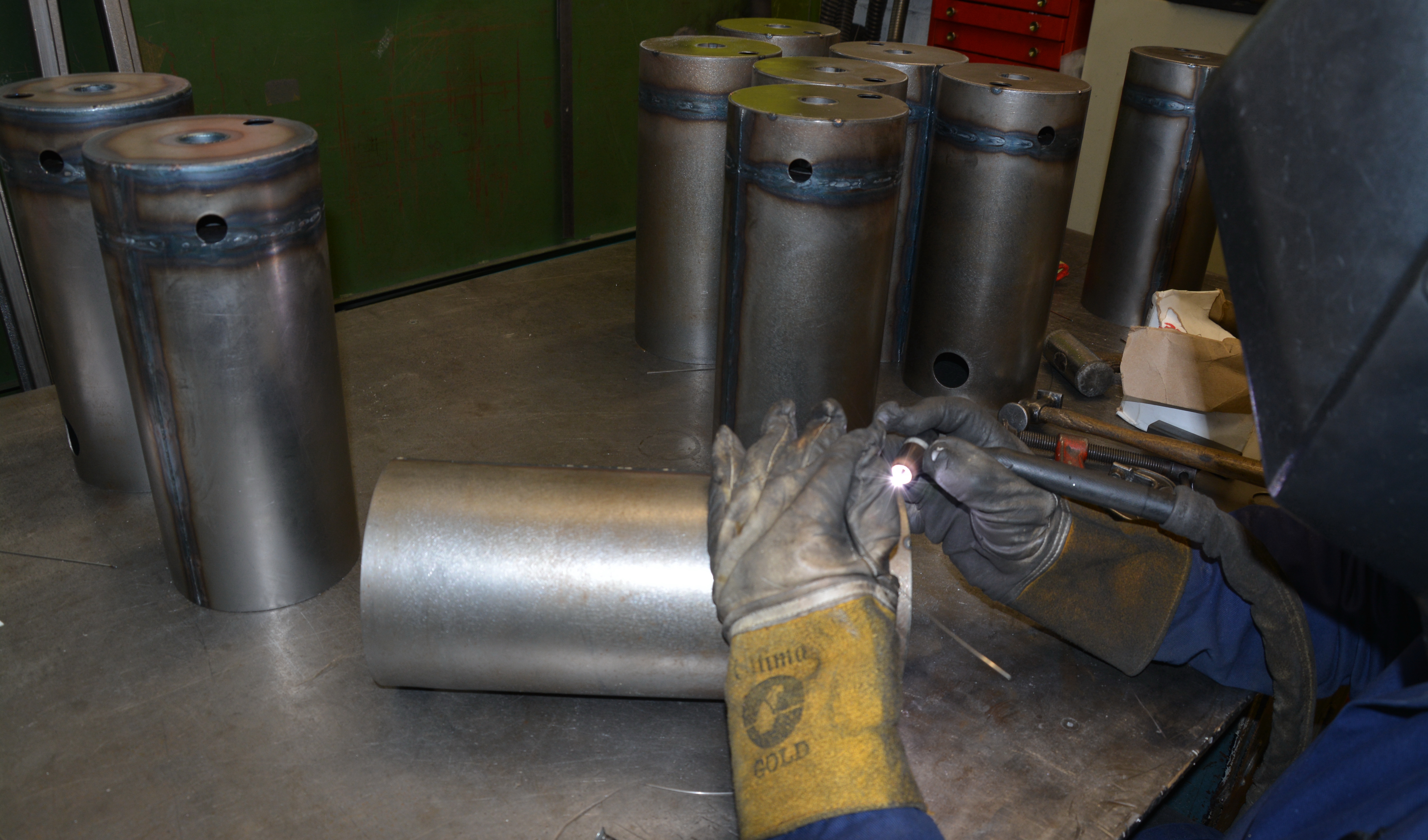 Perfect company to deal with.

SPB have been consistently excellent over all the years we have dealt with them. They can take design specifications and drawings; make engineering based suggestions and modifications and ultimately making the final product into almost a work of art. Their stainless steel work is second to none.
RichardM-290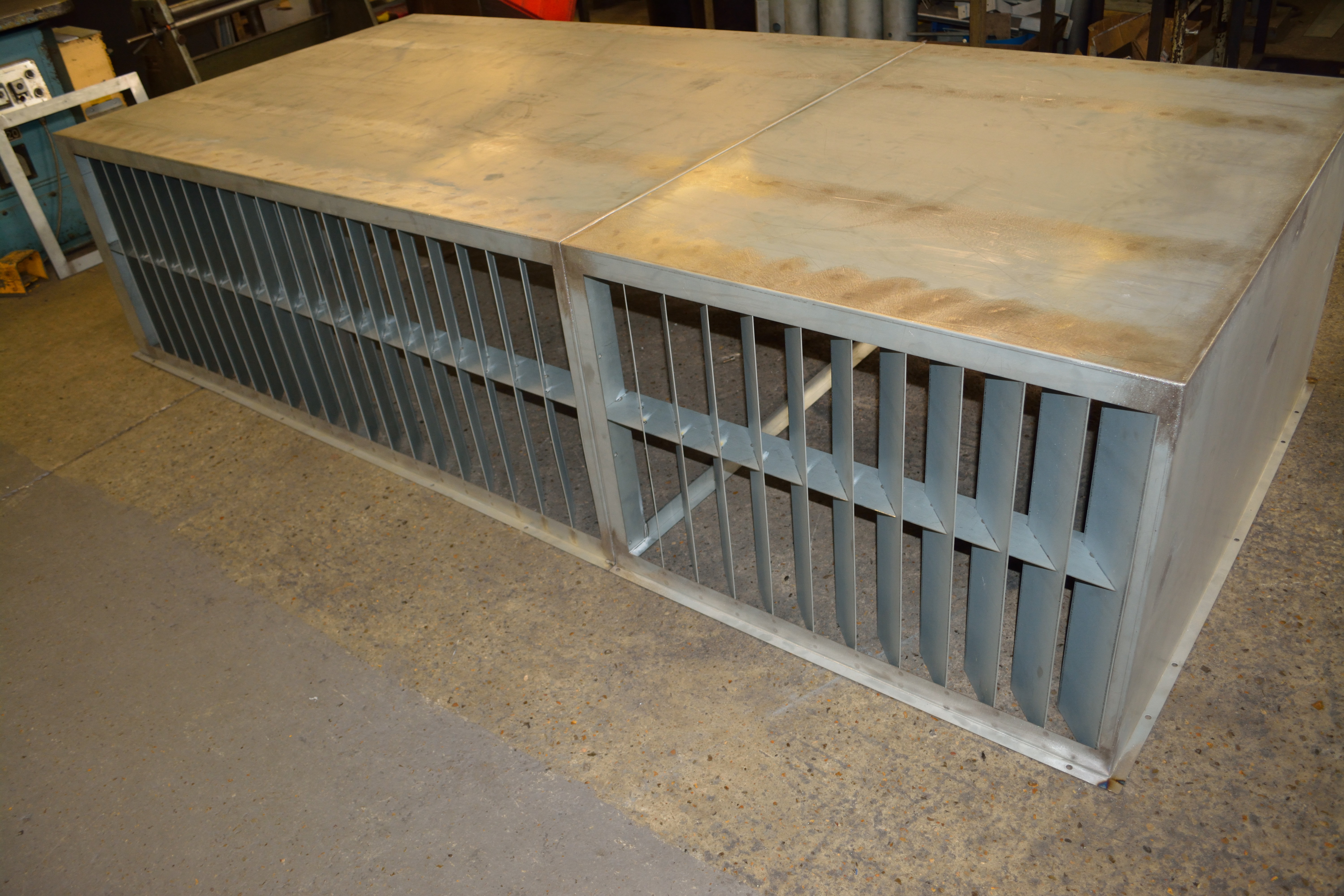 Excellent all round service and product.

Richard and his team are reliable, flexible and offer an expert service. I have been using their services as a Purchasing Professional for many years. SPB will help with design queries at the beginning of a project and always deliver a very high quality product. I would not hesitate to recommend.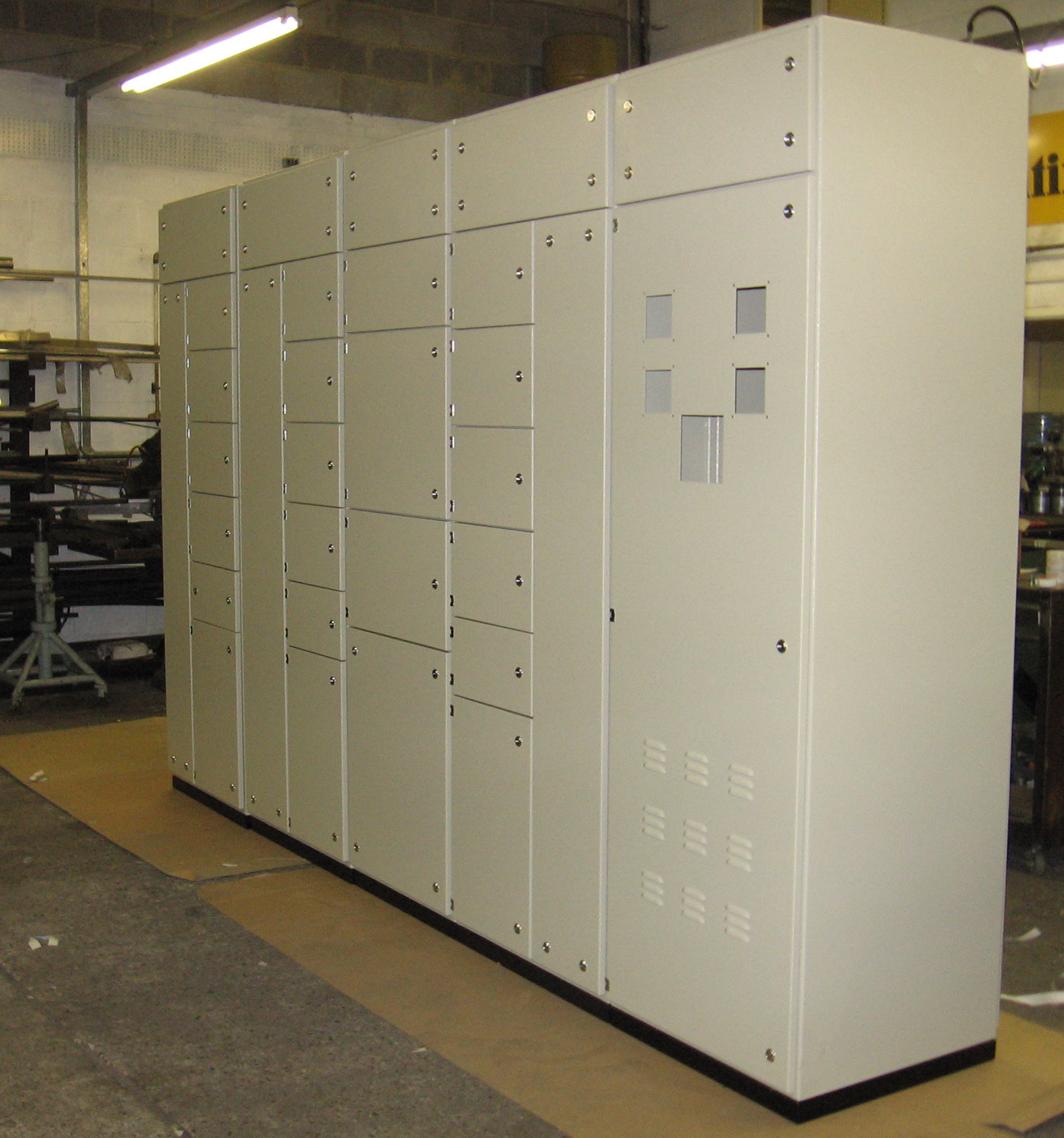 Excellent service.

We have used Richard and the team at SPB in excess of 20 years, the friendly professional service we receive is second to none, they are always ready to assist with designs and advise, it's amazing what they can produce from our simple sketches….. I would recommend SPB for all your bespoke metal work requirements and their coffee's not to bad either.